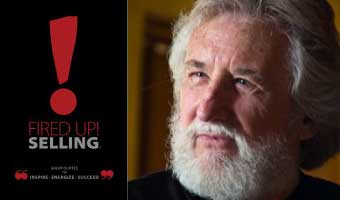 BONUS: Limited Quantity - Autographed 1st Edition
More than half of Ray Bard's books make bestseller lists. He just released his latest book and it infected me with hope - and I want you to feel it too.
Ray has been collecting quotes for years and recently decided to publish them. For the thousand quotes he collected, he asked 1,200 judges to rank the quotes on hope, elegance, truth and energy. In the end, 324 quotes made the cut.
So I called Ray. He's generously provided us with a limited number of autographed copies that we are giving away. When you order this diagnostic, you'll get one of these limited copies (until we run out). Isn't today a great day for hope!