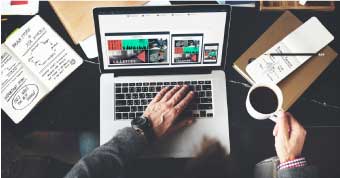 Key Task Identification
Visitors don't come to you site to admire it. They are there to complete tasks. Some examples are to find and compare products or services, to find location and hours, and to find warranty/guarantee information about your product.
You submit the top 2 tasks you want your visitors to complete. We'll also review your website and create a task list based on what we believe is important to visitors. The target time is 10 to 15 minutes of testing per user and we'll refine the list to hit that timeframe.